What is Organic Traffic? Organic traffic is the traffic that we directly get from the search engines. When we...

What is Moz? Moz is a website that was started in 2004 as an SEO consulting company. SEOMOZ was...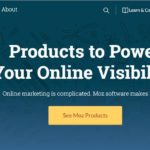 Duplicate content is an issue that can get a penalty to your website. Google always asks to write unique...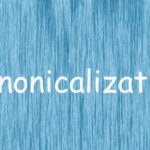 Do you want to rank on Google for the content you write? And don't know how long should a...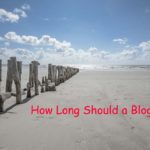 Are you using the targeted keywords in the URL of your post? Do you think that Google count keywords...

Are you using Long tail keywords in your post? Don't you have a reason: why use long tail keywords? Are...

Long-tail keywords are best known for getting loads of organic traffic to blogs and websites, and almost every marketer...

I am writing this post because one of my blog visitors emailed me. He had many questions about the Blogging,...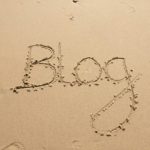 Rankbrain (part of Hummingbird algorithm) is said to be the third most important ranking factor in the Google. The...

Let's face it: Local Search can get ferociously competitive. With the new three-pack listings (R.I.P 7 packs), local businesses...