Instagram started in 2010 as just another photo-sharing website. But, after evolving for over a decade, it has emerged...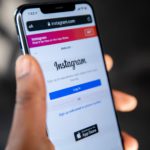 As a former social media marketer turned freelance writer, I know just how time-consuming it can be to manage...

Are you excited to market your brand on Instagram and enhance your Marketing on the Instagram account? Yeah! You...

It is quite natural that whenever it is a discussion of social media, Facebook is usually the first name...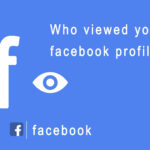 Social media accounts are an excellent tool for online marketing. They offer platforms for attracting, engaging, and converting prospects....

There can be a million reasons and a million times where you will accidentally lose your messages and chat...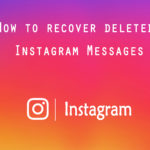 Social media branding is a powerful platform to market your business and that on $0 investment if you know...

By using Instagram marketing strategies, which will help in growing the business and reaching the goals for the business....

If you are finding any problem in handling all your social media handles, now you know the solution. Don't...

A lot of people face problems for merge two Facebook pages and some people don't know "how to merge...