Kodi is a freely available application or open-source software, which is built for home entertainment purposes and has been...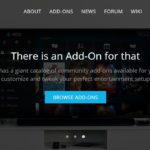 Do you know that an average user spends 80% of the phone-time by simply juggling between multiple applications? For...

How many of you have heard that the iPhone app store had about 500 apps on its first iteration...

Expanded Internet use among organizations and people has impacted the way of business. This made many companies shift from...

Apple has again created a high buzz in the market, and it's latest updated version iOS 13.5 is ready...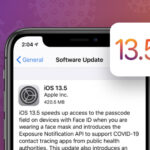 The Indian government has banned 59 Chinese apps because they were reportedly "objectifying the sovereignty and independence of India,...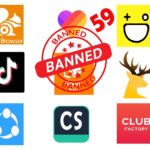 In recent days TikTok has become one of the most popularly used video-sharing applications in the world. Being a...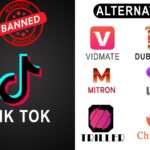 The worldwide telehealth market is expected to reach $185 billion by 2026 (compared to $34 billion in 2018). Such...

The Internet of Things (IoT) is growing rapidly, and in the rush for leveraging their manifold benefits and our...

Mobile phones, ever since their advent, have changed our lives completely. Latest, we have smartphones that are capable of...