Before developing an application every client thinks of, one of the main queries is, how much will it cost?...
Are you an avid book reader? If yes, then you must have been aware of the pain of carrying...
You have meetings, appointments, conferences, fashion shows, trade shows, or any event. It doesn't seem very easy to manage...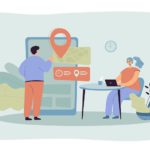 Being an integral component of phones, apps are responsible for "smart" in the term smartphones. Apps improve different areas,...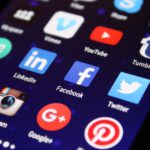 A side effect of living in the digital age is the growing number of automation applications. We have seen...
Our kids are tech-savvy, and now, they also want apps that are specially designed for them. Recently, an app...
This article helps you to reveal camouflaged apps on humanoid devices. In this article, we will master ourselves to...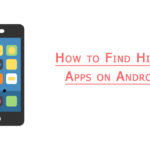 Developers using hybrid frameworks have been a recent trend, this is especially true in reaching more users in different...
If you are a sports fan, you would definitely hear of the elegance and fun of fantasy sports platforms....