Blogging doesn't mean putting random content. It requires proper planning and system to become a successful blogger. A study...
Have you heard that blogging is not a real occupation but a hobby? Only those who have never tried...
Are you a new Blogger? Or you have just heard about the terms SEO, blogging, making money online and...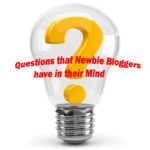 Not all of us are comfortable with spending our days in the office. Sure, office jobs have their perks...
Do you have a multi-niche blog? Or A Single Niche Blog? As new bloggers, many have questions and queries...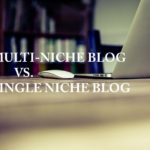 I am writing this post because one of my blog visitors emailed me. He had many questions about Blogging, and...