Think of your experience every time you use an e-commerce platform. You have a question that you would like...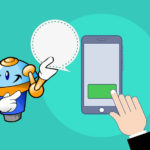 Buying a new car, vacationing abroad, even just an unusual dinner at an expensive restaurant – everything that is...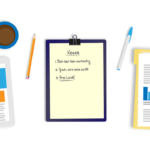 Building the image of an eCommerce brand is one of the most important aspects of running a successful online...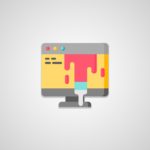 Starting an eCommerce business can be a bit tricky. But, keeping your customers engaged in your store is harder....
Video games are evolving day by day. In olden times due to the lack of technological assets, many were...
Startups often wonder if they can cope with companies that are already well established in the sector in which...
Who doesn't want to promote his/her business online? If you are looking for some great ideas on how to...
It is a known fact that every leader must need to have strong communication skills. This can be termed...
Many companies are offering their platforms as Software as a Service (SaaS). They mainly operate in a B2B setup...
With the advent of technology and faster Internet speed, people could now easily make more money than ever before....