An email has become the most preferred platform for B2B marketers. If you want to take your B2B marketing...
The entire globe is in the middle of the pandemic, which brought huge changes in every field of our...
To run a business is not as easy as you think. It takes a lot of skills and patience...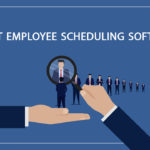 Building a successful dropshipping business requires dedication and long-term commitment. If you want to generate more profit, it's important...
Finding a new job during a recession isn't something difficult as most of us believe. Indeed, there're several best...
It's quite easy to get your app published to Google Play and the App Store. Well, it's great that...
Blogging is one of the oldest ways to make money online and still one of the most profitable. According...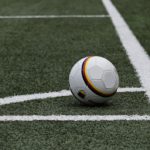 Are you looking for a job? Due to the pandemic, finding a job is pretty challenging. Since most companies...
Gone are the days when a business's phone system was limited only to landline networks. Today, with the help...
The majority of businesses worldwide are struggling, especially in the wake of the COVID-19 pandemic. Markets are crashing utterly...