What is the difference between web design and web development? Well, if we go back in time then the...
Wearable technology is on the blast in the current situation, a great deal of individual mobile application developers and...
With over 8 million app developers worldwide, setting yourself apart from the pack can be a bit difficult. Honing...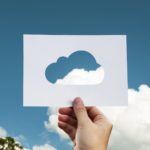 Are you looking for the right eCommerce themes for your upcoming projects? When choosing a theme for eCommerce, it is...