If you are a new blogger, you may not know where to start. It's okay – many ways to...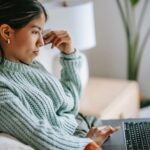 Hi, want to monetize videos but are unsure where to start? Don't worry; you're not alone. Well, there's no...
In recent years, remote work has become increasingly popular. There are some reasons for this, but chief among them...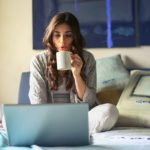 With the cost of living constantly on the rise, you may be finding it harder to manage your cash...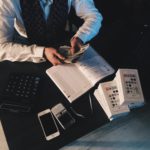 One of the most lucrative ways for bloggers to monetize their websites is through online advertising. Ads offer a...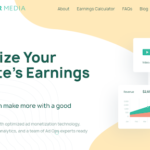 There was never a better time to put money into the stock market: As internet brokers compete fiercely, prices...
The gig market grew exponentially with the introduction of the internet in this scenario. The Amazing "Ways to Make...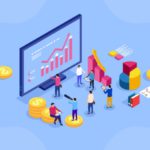 So you want to start your own business, but you don't have a lot of money? Here few of...
The rush to make money from blogging is mad. Yet, few bloggers make money blogging. I think a lot...