Good branding is the soul of the business, but most of the branding suggestions which you see online are...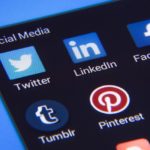 Are you adding images to your blog posts? And more importantly, are you using the appropriate images in your...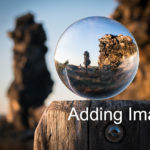 One of the most difficult thing for the webmasters is to keep up with the high ranking on Google...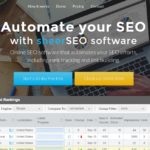 Image optimization is an important part of On-Page SEO. And if you are not doing SEO Image optimization then...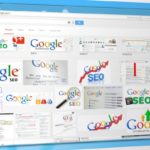 What are Reciprocal links? You must have understood what reciprocal links are just from the word reciprocal. Actually, this...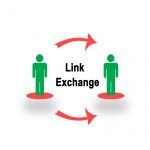 If you are like me, you've probably read all the marketing tactics on the web. You are also always...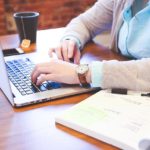 Do you have a multi-niche blog? Or A Single Niche Blog? As new bloggers, many have questions and queries...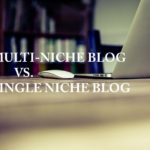 Are you looking for a new Domain name for your website? Are you confused to pick a perfect Domain...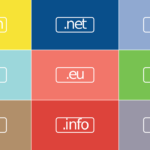 Having a linkable asset is like finding a pot of gold at the end of the rainbow. However, many...
Links remain the core part of the search algorithm. Without links, it's impossible to rank highly for competitive keywords....