Let's face it: Local Search can get ferociously competitive. With the new three-pack listings (R.I.P 7 packs), local businesses...
How much time are you spending in between writing an article and then clicking the publish button? Do you...
In my past years, I discovered some things which were hurting my website's SEO. Those things were not helping...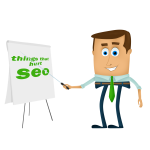 There must be many questions in your mind after reading the title of this post. Is it really possible...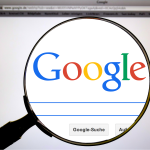 Are you searching for the ways to improve bounce rate of your website? Does your blog or website doesn't...
SEO stands for search engine optimization and has changed over the years. I have written a post about "Complete...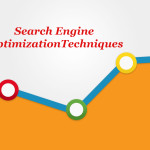 Skyscraper technique is not a game of hours or a day; this method could take weeks to get the...
Guest Blogging is the posting of a blog post to some other blogs. Guest Blogging is generally done to...
SEO stands for search engine optimization, you can easily find many posts or pages about the SEO, but they,...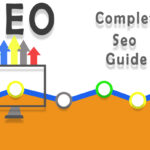 What is LSI or Latent Semantic Indexing? If you are in the field of SEO then you must be...