Thinking of finding someone special online. If you do not want to spend any money on Dating apps, you...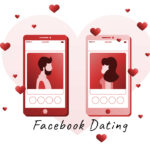 E-commerce helps purchase and sell labor and products on the Internet with they offer an ideal e-commerce works within...
Instagram has been one of the world's largest social networks, with 700 million active users worldwide. It encourages us...
Twitter is a great platform for connecting customers with brands. This is the most visited website in the world....
Now more than ever, consumers are a lot smarter, more empowered, and informed about making their purchases or availing...
Gone those days when Instagram was considered a photo-sharing or social networking platform, it has emerged as one of...
Many people like the idea of innovation, but figuring out where to start a business can be difficult. What...
In this digital era, everyone is using websites to grow their business online. Consequently, making it easier for people...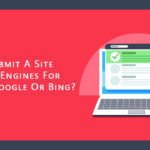 Video ads are an important part of the huge advertising market. If you are running a company or are...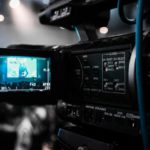 Social media bug has smitten over 3.8 billion people worldwide-a number which is expected to rise 4.41 billion by...