Search Engine Optimization is an essential marketing tool to survive in the business world. SEO methods change every year,...
You must be thinking that how subscribing to others' blogs and websites has helped me to get some extra...
What are the important Blogging Tools? We as a whole love to imagine that building a fruitful blog is...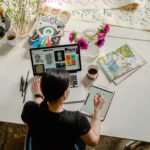 Have you ever wondered what makes a job stand out from the hundreds of others on job boards? It's...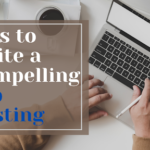 SEO has become much more intricate with its increasing use in business marketing. Major search engines like Google have...
Spreadsheets are the perfect tool for managing data, but they can quickly become cluttered if not managed properly. To...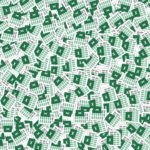 Do you need to combine multiple PDF files into one single document? It's then you might think to merge...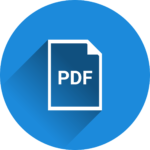 Landing pages are the gateway to a company's products and services. They are what customers see before they fully...
Developing a great product is one part of the equation-getting people to recognize the other. Marketing is crucial to...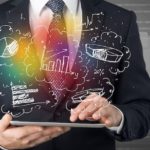 Here you will get everything to take a screenshot, whether you have Windows, Chrome OS, Mac Os, IOS, Android,...