SEO stands for search engine optimization and has changed over the years. I have written a post about "Complete...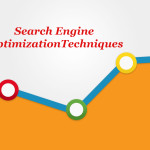 Everyone wants to make money whether it's online or offline and many people search on search engines for ways...
Comments play a major role in a blog. Good comments boost up the blogger and encourage the blogger to...
Guest Blogging is the posting of a blog post to some other blogs. Guest Blogging is generally done to...
SEO stands for search engine optimization, you can easily find many posts or pages about the SEO, but they,...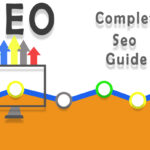 Google keeps on saying that content is the king. But there are still many sites on the internet which...
Digg is a social news site. It has an excellent domain authority almost near 100. This is one of the...
Are you looking for the Free classified sites list for the business submissions? Do you want to get some extra...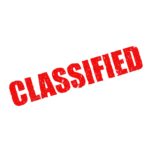 Social bookmarking is an important part of SEO; It is one of the best-known link building techniques. There are...
WordPress was officially built as a platform for blogging. As the popularity of WordPress grew, people started using WordPress...