We all might be reaching people or customer through social media and email marketing but we must not forget...

One of the ways Internet changed the world of business was by allowing businesses of any size to market...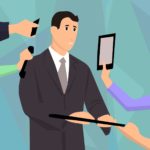 Many bloggers get their email marketing wrong because they are concentrate on the wrong thing. Instead of trying to...

A great business idea can strike you at any time in your life. Whether that's an ingenious invention or...

Are you running a small business? And struggling to make money with your small business. The Internet can help...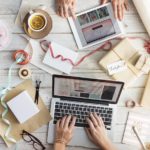 "No thanks I am not interested…" That 'no thanks' reply- once again. It is not very nice, is it?...

Automation has been a big win for small and large businesses alike. Anyone of us can think of many...

E-commerce market competition is growing day by day. Everyone tries their own techniques to gain traffic, more customers, and...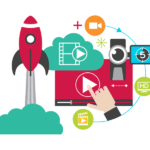 The 21st Century has been one of the most exhilarating epochs in the history of human existence. This assertion...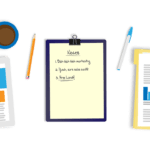 In this age of the modern world, a website for your business is critical. It acts as a vehicle...