SendPulse is a bulk email platform with a significant amount of free services that provide user communication. The platform...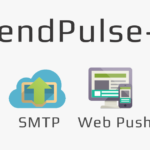 Do you know why people on this earth are doing some jobs or running some businesses? The answer is...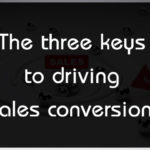 Are you aware of the content marketing? Do know that how content marketing can boost your business? So, today...

Online marketing has become the most powerful weapon for running a successful business. All the people who are into...

Are you struggling to market your business on the web? If yes, then there's a high chance that you're...