We all know that the Android phone is very famous worldwide due to its advanced features and easy accessibility,...
Do you know that an average user spends 80% of the phone-time by simply juggling between multiple applications? For...
GAMES – As soon as this name is sensed by our ears, a spark of adrenaline, adventure, enthusiasm, and...
Want to change your iPhone's IP address, but don't know how? It's easier than you might think. You don't...
If Someone planning to build a mobile application for their business company would eventually have had to raise the...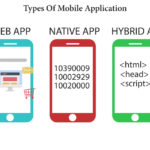 Apple has again created a high buzz in the market, and it's latest updated version iOS 13.5 is ready...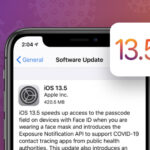 Video data has become a very important aspect of the world of information, and now individuals and businesses are...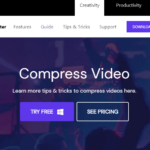 The Indian government has banned 59 Chinese apps because they were reportedly "objectifying the sovereignty and independence of India,...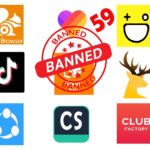 The Indian govt has banned 59 Chinese mobile applications for both Android and iOS users. India's Ministry of Information...
Mobile phones, ever since their advent, have changed our lives completely. Latest, we have smartphones that are capable of...