Want to change your iPhone's IP address, but don't know how? It's easier than you might think. You don't...
If Someone planning to build a mobile application for their business company would eventually have had to raise the...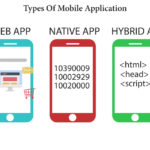 Apple has again created a high buzz in the market, and it's latest updated version iOS 13.5 is ready...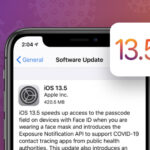 Video data has become a very important aspect of the world of information, and now individuals and businesses are...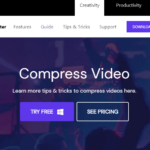 The Indian government has banned 59 Chinese apps because they were reportedly "objectifying the sovereignty and independence of India,...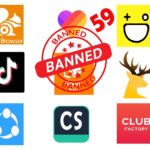 The Indian govt has banned 59 Chinese mobile applications for both Android and iOS users. India's Ministry of Information...
Mobile phones, ever since their advent, have changed our lives completely. Latest, we have smartphones that are capable of...
With the rapid advancement in technology, mobile applications have become highly useful in solving various problems. Digital payment applications,...
Both inbound and outbound communications are vital to a call center. Managing the two important functions is sometimes challenging....
Each business looks for effective marketing strategies to make their products and services known to people throughout the world....