It's a fact that good backlinks help increase a site's rank. On the other hand, bad backlinks only give...
In the past decade or so, SEO companies have seen unprecedented growth due to their ability to offer high...
Well, the first question we should be asking is not 'why do the bots crawl sites?', but rather what...
Are you tired of outdated SEO ideas that simply don't work? With so many so-called gurus telling you what...
The 'Headlines First!' approached has been used in the news industry since the 1880's – and proposes an 'inverted...
The first question that comes to the mind of a blogger or a webmaster is that, Can we get...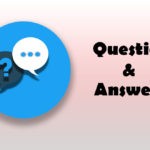 Did you realize that the average business owner spends around $5,000 a month on search engine optimization? Most entrepreneurs...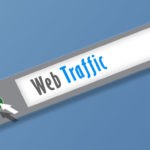 We know that the significant chunk of your content marketing strategy that is SEO can always use refining. Maybe...
There have been so many concerns about the privacy and security issues of online users. So far, Google has...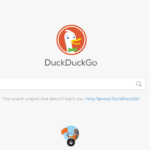 SEO stands for search engine optimization, you can easily find many posts or pages about the SEO, but they,...