In her recent article on Forbes, Pia Silva talks about building her business Brandup, a digital marketing agency. In...
Admit it; we all are guilty of procrastination at some point in time. We sometimes tend to put off...
Blogging doesn't mean putting random content. It requires proper planning and system to become a successful blogger. A study...
I was always confused that Does Google Follow and index the JavaScript links. And I am sure that many...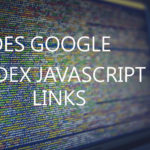 For beginners to SEO expert, it's important to understand that this is not a quick-fix that you can do...
Do you want to start a blog? If yes, that means you need to follow some of the most...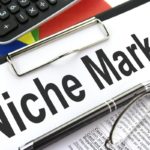 Have you heard that blogging is not a real occupation but a hobby? Only those who have never tried...
Are you a new Blogger? Or you have just heard about the terms SEO, blogging, making money online and...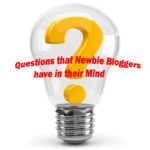 Not all of us are comfortable with spending our days in the office. Sure, office jobs have their perks...
SEO optimized article In this article, I am going to tell you how to write SEO optimized content for...