Ok, the holiday season is just around the corner. Are you ready for the holiday sales? Are you prepared?...
Three aspects help the mobile app become successful: market, audience/customer, and the product itself. And this post aims to tell...
Are you an avid book reader? If yes, then you must have been aware of the pain of carrying...
The number of smartphone users worldwide has surpassed the magical three billion mark. Expect this number to boom to...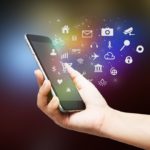 The mobile healthcare market size is expected to cross a whopping $332.7 million by 2025, as per Statista. A...
Getting into the development of a mobile application is an ambitious project. Whether it is to develop it internally...
In today's modern generation, the life of every individual is heavily dependent on digital platforms. In such a scenario...
In the era of digitization, an android device is quite common consequently, most people devote their valuable time in...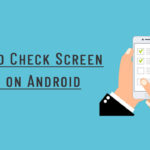 Crossword Apps puzzles were a trend for game enthusiasts since 1913 in the US. It has been adored by...