Having a Website is just so ordinary nowadays but ranking your website at a particular keyword is really difficult...

This article will give people a basic understanding of SEO (search engine optimization) — what it is, why you...

Image optimization is an important part of On-Page SEO. And if you are not doing the SEO Image optimization...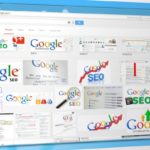 If you're like most people, you have pages sitting on Google's second and third pages, and so on. These...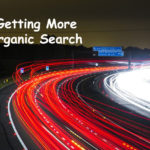 Are you using Long tail keywords in your post? Don't you have a reason: why use long tail keywords? Are...

Social bookmarking is an important part of SEO; It is one of the best-known link building techniques. There are...