Wix is a website builder platform allowing newbies to run their own websites. The way it differs from other...
Whether you run a blog, an e-commerce website, or a have a website for your service, we all want...
A website is your digital calling card – whether you are an online entrepreneur, a brick and mortar business,...
Nowadays, a website can do one of the two things for you – make or break the goals of...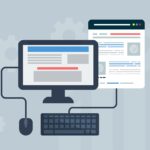 Complete novices attracted to the idea of starting a blog may well veer towards a completely free option, like...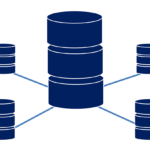 Search Engine Optimization (SEO) is simply the process of improving the visibility of a certain website on organic search...
There is a lot of buzz around the concept of social media marketing at the moment, with many people...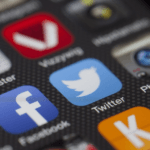 In order to understand the connection between the appearance of a website and its average conversion rate, you need...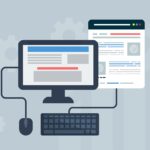 When you register a new domain, the first thing you do is to create a "coming soon" page. It...
When I was a newbie, I was not knowing the difference between blog and website. If you are also...