New businesses that have gained an edge over their competitors are cognizant of the fact that lengthy FAQ pages...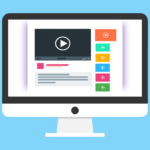 Creating success in business is not a simple task and requires sound knowledge about the competition. However, applying too...

Instagram and B2B? There is something wrong here because B2B companies don't use Instagram as a rule. Yep, most...

Benefits of S-Corporation S-corporation is distinct legal entities created under State Law. It helps to protect the business owners...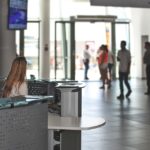 Are you planning to launch your marketplace? And you are in a hurry to launch your marketplace. So, Don't...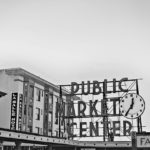 India is a land of opportunities. This is proven by the number of successful startups that have opened in...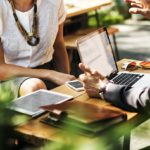 Cloud computing has arguably leveled the playing field for large and small businesses alike. For many years now, it...

To attract a customer to your website and to retain them for a longer duration always requires you to...

Are you working in a company and don't who know how to write a business report? And you are...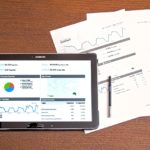 One of the ways Internet changed the world of business was by allowing businesses of any size to market...