It has been 2 years since React-Native was developed and has become a very interesting framework as it can...

Do you want to build an appealing online store? If yes, then you have hit the best spot. Setting...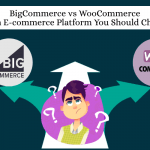 WordPress may be the most popular content management system globally, but it is certainly not impenetrable. On the contrary,...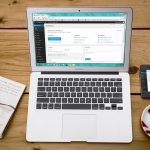 With so many tips and tricks nowadays on how to make sure your visitors will find your site, SEO...

Lately, there has been a shift towards user-centricity across many business spectrums. Today, a magnificent design is required to...

You may sometimes wonder whether or not the hidden divs in jQuery will hurt your SEO if you use...

Software testing is a process to check if the software is behaving as expected or in other terms, the...

Are you an upcoming iOS app developer or an expert programmer wanting to expand your repertoire? Technology has changed...

Websites are powerful platforms that are used by organizations and companies to reach out to the masses and spread...

The anticipation of demand is the real call for the invention of an automated technology. The rapid growth in...