India has been advancing in terms of digital marketing and it occupies a prominent place. To sustain and balance...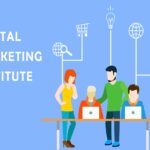 If you want to be enlightened, a landing page is there to pay attention to one thing, and that's...
What is PHP? PHP or Hypertext Preprocessor is stood for one of the Server-side Scripting or Programming language that...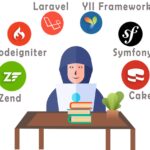 Often, graphic designers tend to get stuck in the wheel track of a complex design. Well, it's pretty normal...
Are you looking for a reliable Mean stack development partner? MEAN Stack, due to its wide range of features...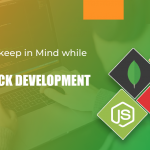 If you are planning to get into dropshipping, it is important that you choose the right training option for...
When have you dialed the customer support number last time? Do you remember such words like Hello, how are...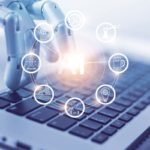 E-learning is one of the most trustworthy platforms when it comes to learning. Ed-techs like Vedantu are always dedicated...