Do Airpods Works With Android? It looks counterintuitive, But we get to know that Apple AirPods are not only iOS exclusive. Apple Airpods can connect Apple Airpods to Android Devices. Though Apple has made its Airpods and Airpods Pro in its ecosystem remain an integral part of it. Android users can take advantage and can connect to True Wireless Stereo with their phones via Bluetooth, and Apple Airpods will connect around the same way. This is not like the complete incompatibility that stops the apple watch from being used with Android Devices. The ability of Apple AirPods to connect with Android Phones makes sure that you don't have to give up your existing handset to experience the world's most popular wireless earbuds.
We have the perfect pairing in this universe. Like Bread and Jam, Peanut Butter and Jelly, And the last Apple AirPods and android phone. Below is how you can set up your AirPods to work with the android phone.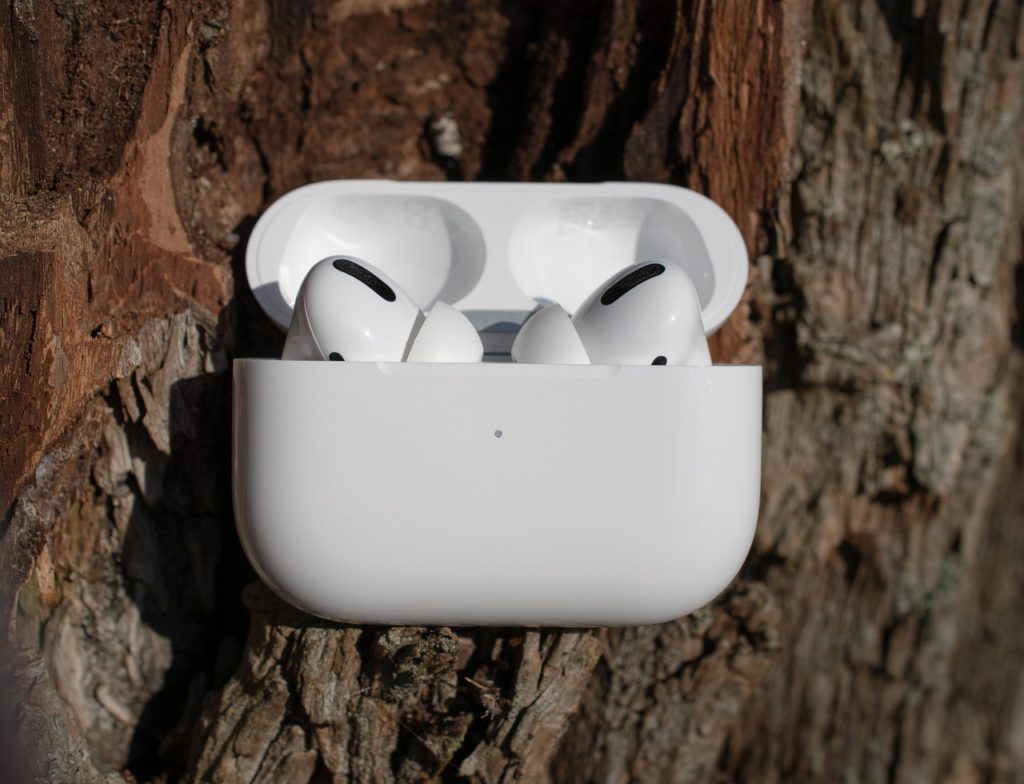 Some Disadvantages Which You May Not Like
Before getting started, there's a bit of bad news you will lose some bells and whistles. You will get limited means you wouldn't get all AirPods features in an IOS device.
Apple Airpods Features That Don't Work with Android:
Battery Indicator – On iPhone or Apple Watch, you can ask Siri about the battery life of the Airpods, Or you can check it from the today center of the iPhone or in the Control Centre in the Apple Watch. But in Android, you wouldn't get that battery indicator. But here, you can download the assistant trigger on your phone to see the battery indicator.
Siri – If you have an iPhone, For doing things like changing songs, Turning the volume up, making a call, asking questions, and much more, you only have to tap on Airpods to access Siri. If you want to activate Siri by saying Hey Siri, go, you can go for Airpods Pro. But in Android, you cannot use Siri. Instead, you can use Google Assistant on your Phone by doing Double-tap on Airpods. But for this, you need to have an assistant Trigger On your Android device.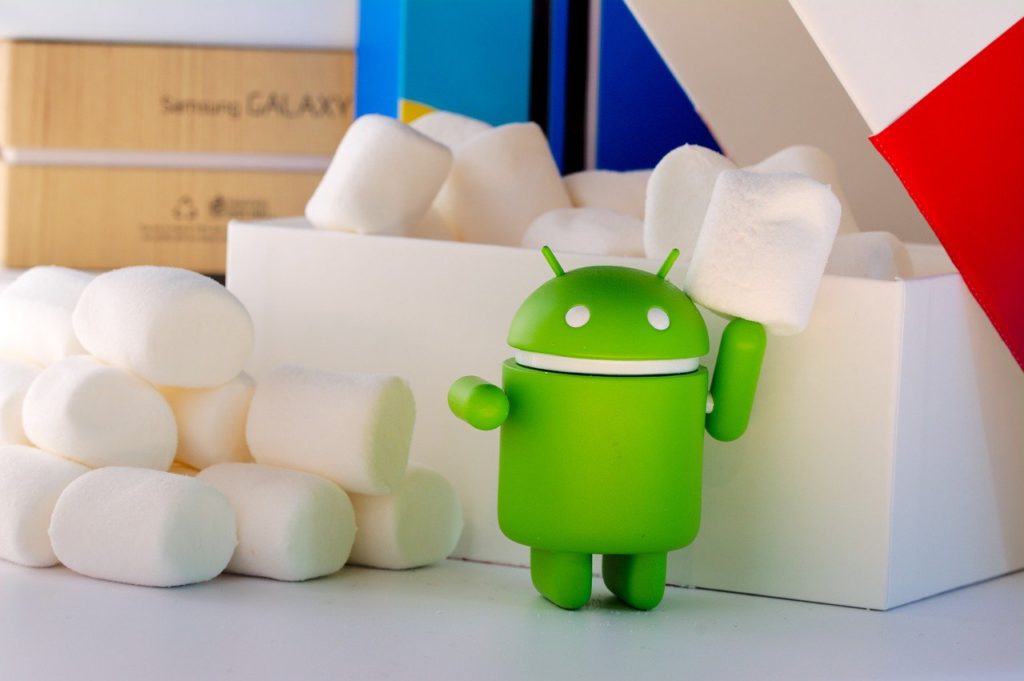 Customizing Gesture – You can change what the double-tap button does in the ios device by going into the Setting. Options include Next Track, Previous Track, Play/Pause, and Siri.
Automatic Switching – By using IOS, you are allowed to switch between using the Airpods with an iPhone, iPad, Apple Watch, And Mac very quickly.
Simple Setup: Pairing – Apple Airpods with an IOS Device only requires opening the lid near your IOS device and following quick steps.
Automatic Ear Detection – Airpods have an Ear Detection sensor. Which works only with iPhone while listening to songs or watching a video. If you remove an Airpods from your ear, it pauses whatever you are listening to until you put your Airpods back into the ear.
Listening With Single Airpod – IOS uses Ear Detection Functionality that makes it possible for IOS users to listen to a song with a single Airpod, Which doesn't work with Android. In Android, you have to bring out both Airpods from the case for them to stay connected.
Assistant Trigger will help you to add back some of Airpod's lost functionality. It lets you see the battery percentage, and it also enables the Ear Detection Function. You can also use it to change the tap gesture and set up Google Assistant to be triggered via double tap.
With the help of Assistant Trigger, it sounds like a good idea. Here's how you can connect your AirPods with an android device.
How to Connect Apple Airpods with Android Device?
On your android phone, go to Setting> Connections/Connected Devices > Bluetooth and turn the Bluetooth on. After this, open AirPods. Click the white button on the back and bring the case near the android device and hold it. You will see your Airpods appearing on the available devices list. Tap the AirPods name on the screen, and it will connect your android device with AirPods.
Once you connect using the above steps, You can use Apple AirPods with your Android device as you use other Bluetooth or other TWS Headphones. This states that you don't need to be required to follow the same process every time you want to listen to something from your Airpods. Hence, In Settings> Connections/Connected Devices > Bluetooth, you will see that Apple Airpods are now on the list of paired devices.
The Last thing you have to keep in mind is taking out your Phone in public while your AirPods are in your ears. You will see people making puzzled faces around you.
suggested:
What Are AirPods and How Do They Work?
Apple's Air Pods Only Work On The iPhone- Is It Truth Or Not?