It's something that is becoming more common, with migrations to the cloud now attracting businesses both large and small....
With more companies and individuals starting to come to terms with cloud computing, there is no doubt that it...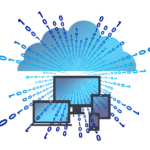 Cloud computing solutions has arguably leveled the playing field for large and small businesses alike. For many years now,...
Cloud Computing has come out as one of the biggest technology revolutions for small as well as larger organizations....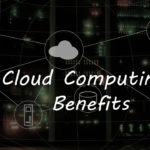 Cloud computing has revolutionized the way we work. It is believed that The global public cloud market will cross $146...
Cloud computing continues to be integrated deeper into daily activities, both personal and business-related. Users may not even realize...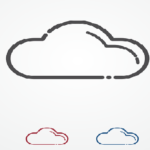 I'm pretty sure that you must have heard the next term being used widely online in the last couple...