Almost every business is entirely different depending on the type of service offerings that it carries. So, an eCommerce...
These days people tend to be more productive, optimize their life and make the most of them. Thanks to...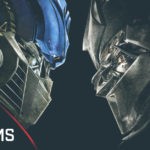 WordPress has made its impact as one of the best CMS (Content Management System) platforms in the market. Now...
WordPress is my favorite content management system (CMS), not only mine but of all those who are using WordPress...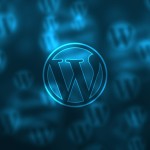 Online gaming is one of the best things which trends always. People spend more time online, and even many...