Instagram and B2B? There is something wrong here because B2B companies don't use Instagram as a rule. Yep, most...
Instagram is an incredible way to get eyes on whatever you're trying to promote, be it your new startup,...
Instagram has emerged as one of the most popular photos sharing social media websites with some amazing features. Moreover,...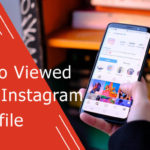 Twitter is considered as one of the top slam-dunk assets when it comes to trying to put out of...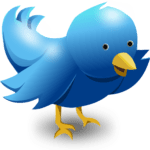 The use of Schema markup and structured data has an important role in the Google webmaster tools as well as...
Whenever any new update or algorithm is released, a lot of speculations begin as for how things will be...
Increasing online authority is one of the most tedious tasks of all time. It requires more time and concentration....
Have you ever thought that how many links must be there in a single post or page? There are...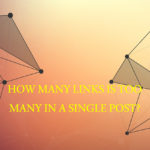 Every social media marketer will agree that writing a high-quality, valuable and captivating content is a challenge, no argues....
The relationship we impart to online networking for business expansion is effective. We rely upon it not simply to...