So, You want to know the different PA and DA or in actual term its Domain Authority vs. Page Authority....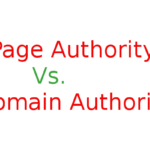 I am writing this post because a person named Prakash Sinha had all the below question in his mind...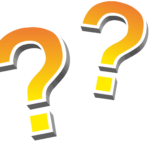 Are you using Long tail keywords in your post? Don't you have a reason: why use long tail keywords? Are...
Long-tail keywords are best known for getting loads of organic traffic to blogs and websites, and almost every marketer...
According to the bloggers, I don't think that there isn't any better-monetizing network than Google AdSense, it is considered...
Google has doubled the reward from $50,000 to $100,000 for hacking the Google's Chromebook. Google claims that if anyone...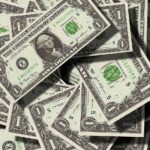 There must be many questions in your mind after reading the title of this post. Is it really possible...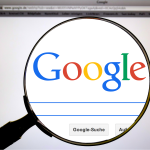 The keyword is another term used for SEO, simply we can say keyword plays an important role in the ranking...