Do you know that an average user spends 80% of the phone-time by simply juggling between multiple applications? For...
How many of you have heard that the iPhone app store had about 500 apps on its first iteration...
If Someone planning to build a mobile application for their business company would eventually have had to raise the...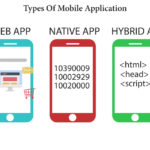 In recent days TikTok has become one of the most popularly used video-sharing applications in the world. Being a...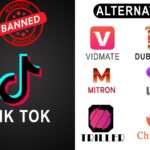 The Internet of Things (IoT) is growing rapidly, and in the rush for leveraging their manifold benefits and our...
Mobile phones, ever since their advent, have changed our lives completely. Latest, we have smartphones that are capable of...
Gaming is one of the best sources to have fun, and have Some thrills in a boring life. Well,...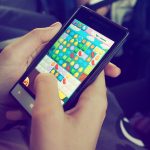 Did you know – the enterprise mobile application development market's estimated annual revenues for 2018 were $2.9 billion! Plus,...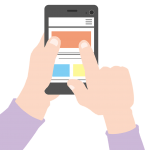 Introduction It gets quite confusing when going ahead with a new phone supervision application that has an abundance of...
Modern app development has simultaneously and righteously streamlined the process of app creation, be it for any operating system,...