Every business does its best to get new and bigger projects to enhance their clientele. Sometimes they get work...
When it comes to hiring the right SEO professional, it's crucial you do it right. Otherwise, your business could...
Well, the first question we should be asking is not 'why do the bots crawl sites?', but rather what...
There have been so many concerns about the privacy and security issues of online users. So far, Google has...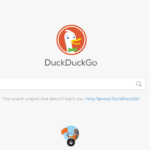 2022 is here, and it will bring new changes. It will affect everything around us, including we conduct our...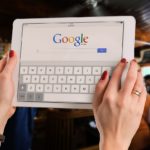 Search engine optimization is a process. It takes time to come up with customized strategies that we can implement...
WordPress has made its impact as one of the best CMS (Content Management System) platforms in the market. Now...
SEO stands for search engine optimization and has changed over the years. I have written a post about "Complete...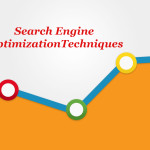 SEO stands for search engine optimization, you can easily find many posts or pages about the SEO, but they,...