I am not a designer, but I defend myself very well. The logo of TrickyEnough designed in a couple...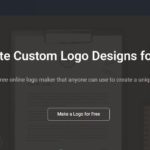 There may be many grammar checking tools available, but Grammarly is one of the best and the most used...

Have you ever wondered "why do we learn what we are taught and what are the practical relevances of...

Are you struggling to create infographics for your website? You want to have good images for Facebook advertisements. And...

Affiliate Marketing, you all are aware of it, only then you're here. But not matters to who don't know...

Whether you want to show your friends your high score on a game or post a review, sometimes you...

Video marketing is a revolution in modern online marketing scenario. People are bouncing away from lengthy text write-ups and...

People and new customers often rely on the reviews before spending money on product or services. The blog reviews...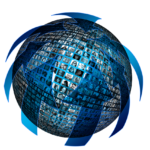 The way of giving presentations has dramatically changed in last few years. Now, presenters can complement their speech with...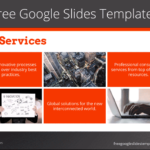 I really don't have to tell you that formal communication has to be effective in order to be well-digested...