Social media platforms involve user engagement every single day. For a business to grow extensively, marketers need to study...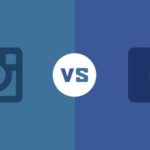 We live at the age of innovative technologies, almost fully automated processes base on IT, at the age of...
Instagram is a huge part of the brand's promotion, self-promotion, and daily life, really. Everyone is out there, and...
If you've recently joined the Instagram community, or have had an account for a while but seem unable to...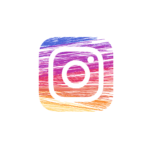 When Instagram Stories was introduced in 2016, it became an instant rage and spread just like wildfire. In just...
Instagram and B2B? There is something wrong here because B2B companies don't use Instagram as a rule. Yep, most...
Instagram has emerged as one of the most popular photos sharing social media websites with some amazing features. Moreover,...