Are you thinking of applying a Free SSL certificate for your website? Or Considering to buy an SSL certificate...

The relationship we impart to online networking for business expansion is effective. We rely upon it not simply to...

It's time SMEs start optimizing their site for voice search When you write on a computer, do you express...

Many Office programs come with their own set of templates that you can use for your basic business, academic,...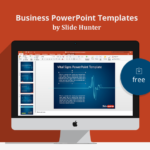 EatMe.io is the latest talk in the gaming industry. Being a game that has received a huge reception before...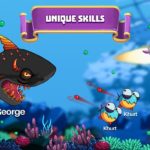 Any business that wishes to reach new heights needs promotion & branding like human needs oxygen to survive. The...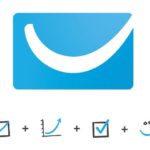 Do you know about Facebook Instant Articles? Want to see Facebook Instant Articles live on your WordPress blog? I'm...

I'm pretty sure that you must have heard the next term being used widely online in the last couple...

Are you not having enough money to start a self-hosted Blog? Are struggling to find the best free blogging...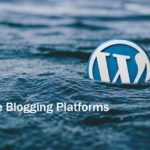 Gravity form is one of the premium WordPress form builder plugins and is also an essential WordPress plugin. It comes with...