Many internet marketing companies are offering search engine optimization or effective SEO services. But it may get a bit...
Search Engine Optimization (SEO) has become a popular tool for the success of businesses today. If your business is...
There is no secret in the concept that building an SEO strategy is a difficult and long term process....
A website relies on a lot of different sources of visitors. To sustain it at all times, you need...
Every business does its best to get new and bigger projects to enhance their clientele. Sometimes they get work...
When it comes to hiring the right SEO professional, it's crucial you do it right. Otherwise, your business could...
Well, the first question we should be asking is not 'why do the bots crawl sites?', but rather what...
There have been so many concerns about the privacy and security issues of online users. So far, Google has...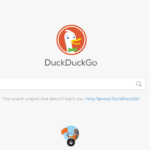 2019 is here, and it will bring new changes. It will affect everything around us, including we conduct our...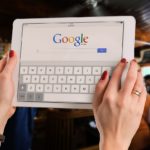 Search engine optimization is a process. It takes time to come up with customized strategies that we can implement...